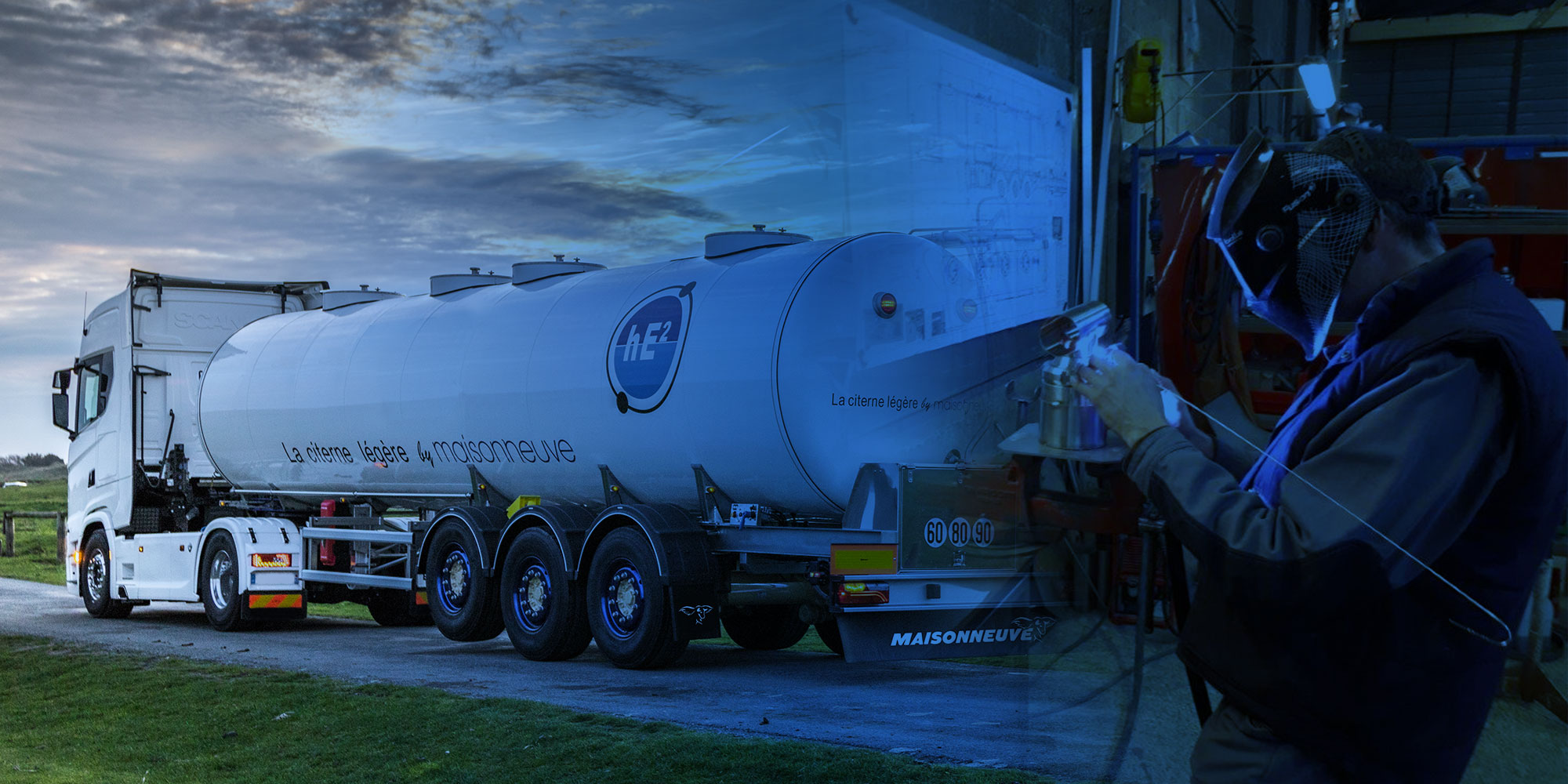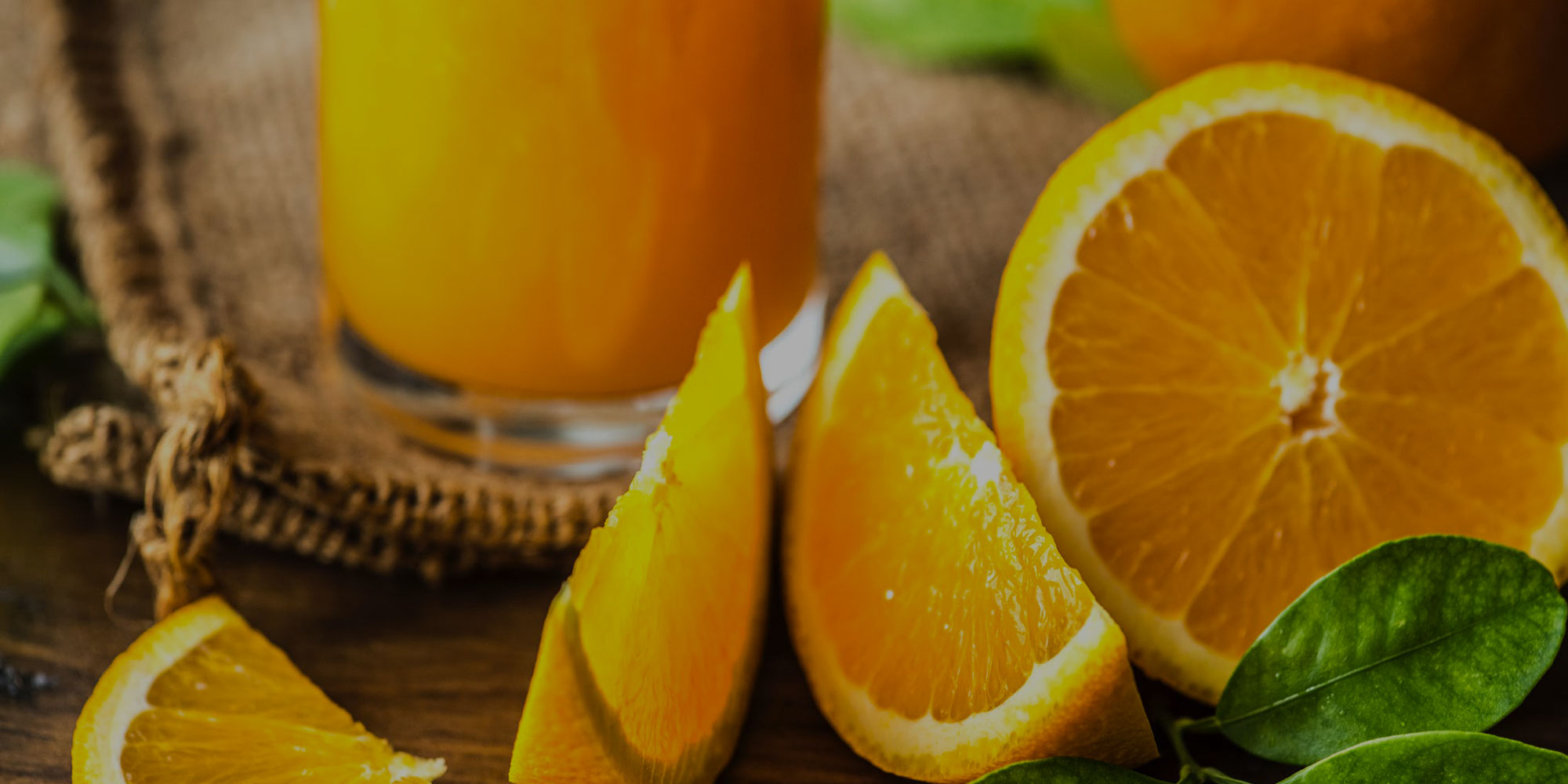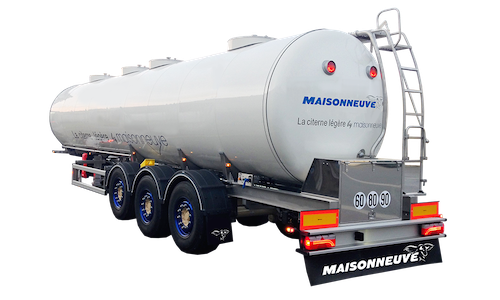 FOODTANKER
Liquid foodstuff tank semi-trailer
Discover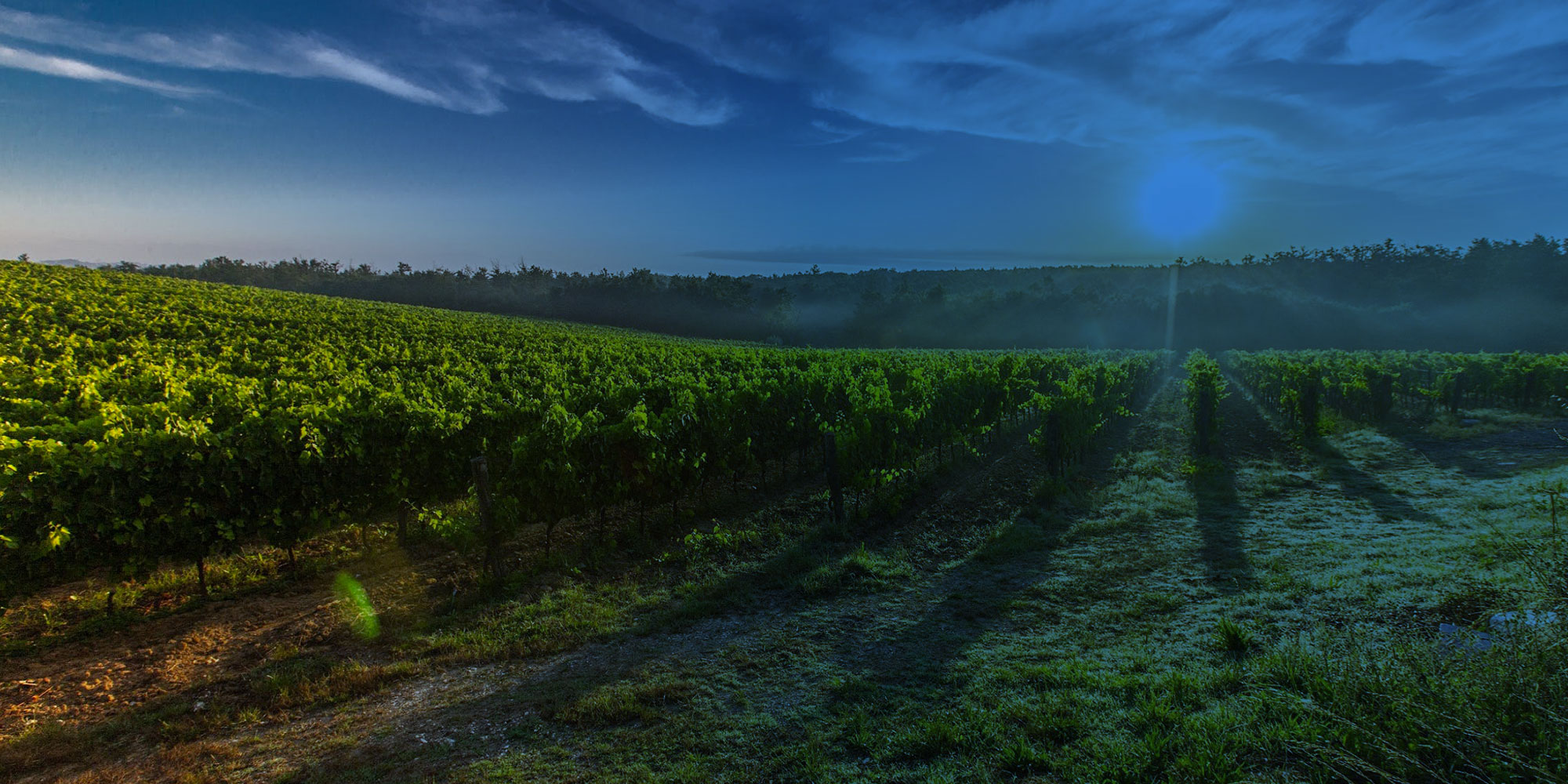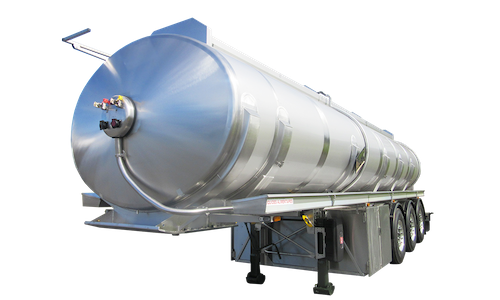 WINETANKER
Alcohol tank semi-trailer
Discover
A complete range, solid arguments!

THE COMPANY MAISONNEUVE
Founded in 1939, MAISONNEUVE CITERNE is one of the major European players in the design, manufacture and marketing of tanks.
MAISONNEUVE CITERNE, a BENALU group company, has more than 80 years of experience and has always managed to let evolve its products to the highest standards required by the market.